The Knitting Dictionary
Ease into the world of knitting with this guide to basic knitting slang and terminology!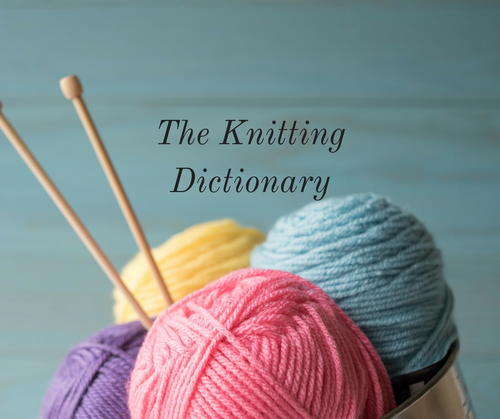 Learning knitting is so much more than just learning a new skill. You practically have to learn a new language! And between the countless abbreviations, bizarre slang, and unfamiliar terms, it can seem like a daunting process for knitting newbies!

We took to the AllFreeKnitting Facebook page to ask our experienced readers what terms they think all knitters should know! Below are what these knitting experts say are the most important knitting terms that all knitters should know.

We have also made a handy chart of the most common knitting abbreviations and their meanings that you can download and print. Keep it around for when you come across those goofy abbreviations that you've never seen before.

For more great projects like this, subscribe to our free email newsletter!
What terms did we leave out?
Let us know in the comments!
Your Recently Viewed Projects