The Top 5 Knitting Blogs for Beginners
These trendy knitting blogs are your next step... after learning to purl.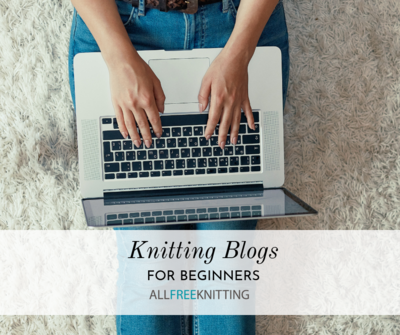 Before even the greatest of knitters moved onto sweaters, cables, short rows, and colorwork, they all had to start with easy knit-and-purl patterns (with maybe a twist here and there) and simple, clean, and lovely finished projects. There's nothing more helpful when you're beginning your knitting journey than having a few go-to websites for patterns and techniques that keep you learning and growing. We live in the greatest era to begin knitting because minimalist designs are trendier now more than ever.

We've gathered our five favorite blogs, in no particular order, to recommend for people who are just getting their feet wet with knitting. These blogs typically offer patterns and techniques for every skill level, but we love that their beginner patterns are clearly-written, attractive-to-the-eye, and extremely accessible. You'll find as you knit along with these wonderful people that your skills are improving more every day, and you'll eventually start perusing some of their more difficult knits!
Table of Contents
Your Recently Viewed Projects