12 Mitered Square Knitting Patterns
One simple square, a million knitted possibilities!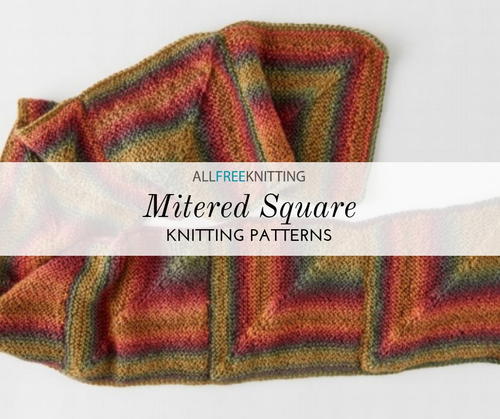 Welcome to the wonderful world of mitered square knitting! Also sometimes called modular knitting, this technique uses squares that are created with simple decreases in the center.

These squares or "modules" can be pieced together by picking up stitches along the edges to create just about any kind of knitting pattern you can imagine. Browse our selection of our favorites below for some examples of the most stunning and creative uses for mitered squares.

We've also put together a quick pattern for a basic mitered square, so you can go to town designing your own mitered masterpieces!
Your Recently Viewed Projects