How to Do the Mattress Stitch
Seaming your knitting together can seem tedious, but the mattress stitch makes it quick and easy!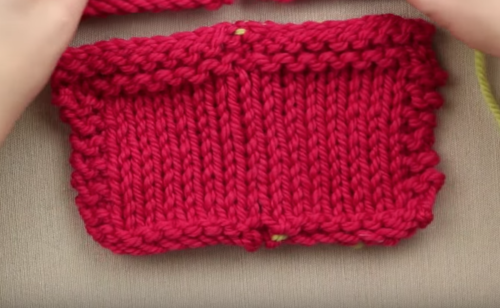 So you've finally completed your knitted project and the time comes for your to sew the pieces together. If you're hoping for a nice and tidy seam, you need to learn how to do the mattress stitch. 

The mattress stitch is a remarkably easy seaming stitch that will result in an invisible seam if done correctly. There are many different seaming methods in knitting, but the mattress stitch is by far one of the most popular because it's truly invisible from the right side of your pattern.

Use this stitch for joining pieces of a sweater or cardigan, or even for piecing together granny squares to form an afghan!
Materials
Your pieces of knitting
Tapestry needle
Yarn for seaming
Step 1
Attach your yarn to your tapestry needle.
Step 2
Locate the first stitches along the edges of the two pieces of knitting that you plan to join.
Step 3
Bring your needle up and through the first stitch of one panel.

Note: Leave a tail of yarn at the end to weave in later.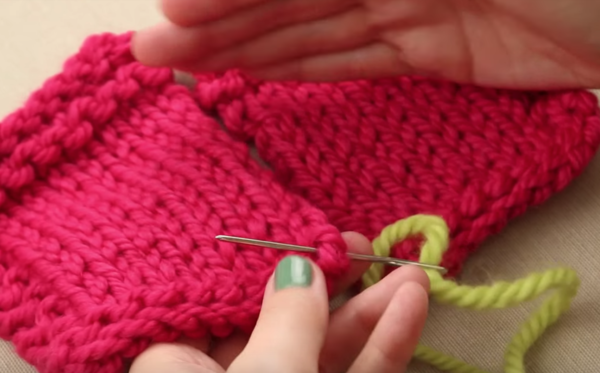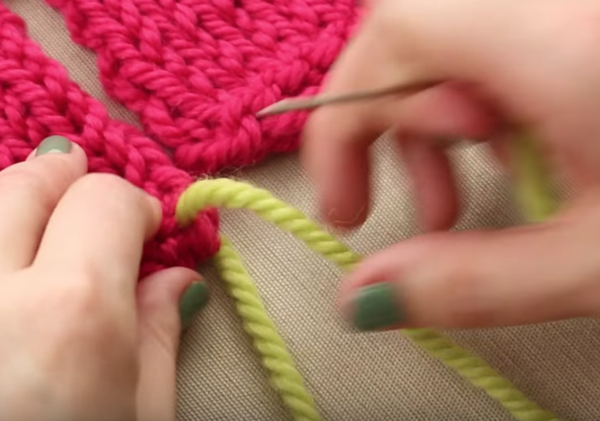 Step 4
Insert your needle into the first stitch of the other swatch from back to front.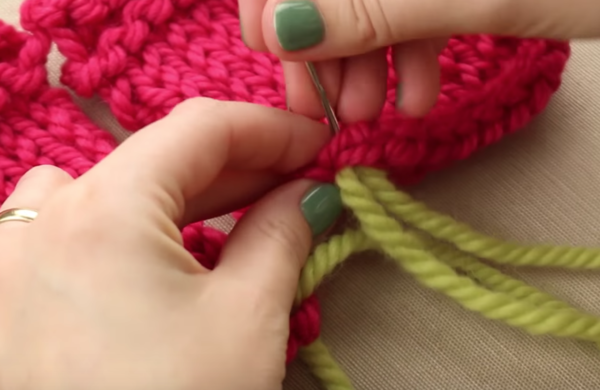 Step 5
Identify the first bar of the left panel. Pick up that bar with your tapestry needle and thread the yarn through.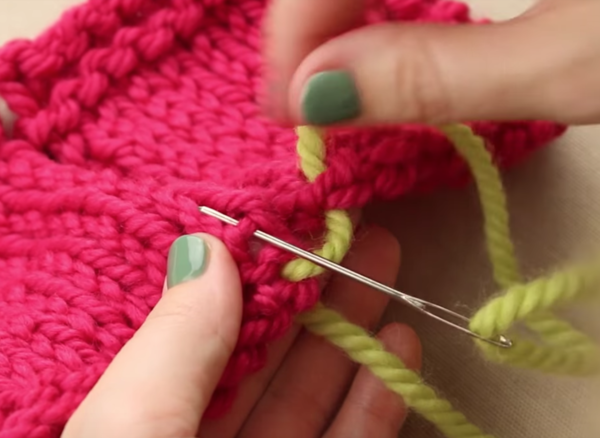 Step 6
Pick up the next bar on the right-hand panel of knitting the same way.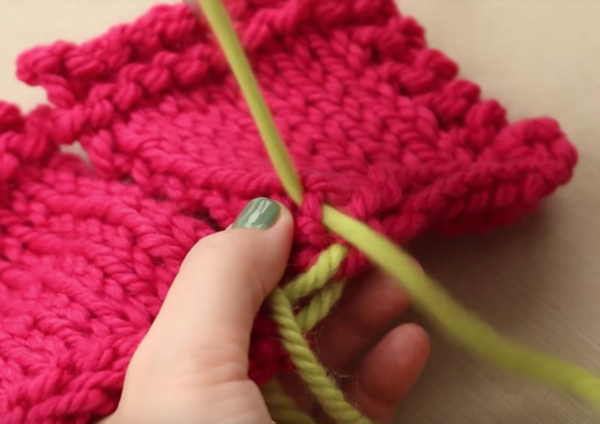 Step 7
Repeat steps 5 and 6 all the way up the sides of your pieces of knitting.

Note: For smaller yarn, it might be easier to pick up two bars at once on each side.
Step 8
Weave in the ends of the yarn you used for your seaming.
Your Recently Viewed Projects