Knitting Stitches Library
These knitting stitch videos are perfect for beginners and expert knitters alike!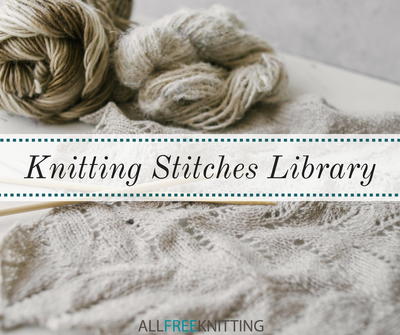 Learning to knit is a lot easier one stitch at a time. That's why we compiled all of our videos that help you learn the different types of knitting stitches all in one place!

Starting with the four main stitches that beginners should know -- garter stitch, stockinette stitch, seed stitch (or moss stitch), and linen stitch -- you can combine and shift the stitches to create all kinds of amazing patterns.

It's amazing how many combinations you can make with just knitting and purling. Check out any of the knitting stitch video tutorials below, and let us know in the comments which ones are your favorites!
Table of Contents
Your Recently Viewed Projects