16 Intarsia Knitting Patterns
This list of intarsia patterns for all skill levels is a go-to for any knitter.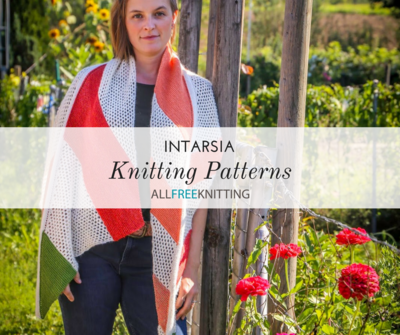 "Intarsia" may sound like a scary word to new knitters, but it's much simpler than you may imagine. Unlike fair isle or stranded knitting, in which all colors of yarn are carried across the back of the work, color is worked in distinct sections in intarsia. Some people find this easier!

It's certainly a palatable skill, especially if you have experience using multiple colors of yarn in your knitting. Once you've learned how to knit intarsia using some of our easy patterns below, you can move onto more advanced patterns, or even take a stab at some of our intarsia patterns for children.
Table of Contents
Do you prefer intarsia or fair isle, and why?
Your Recently Viewed Projects