301 Too Cute to Handle Baby Knitting Patterns
These free knitting patterns for babies will make you squeal with delight. Find the perfect project for your favorite little angel.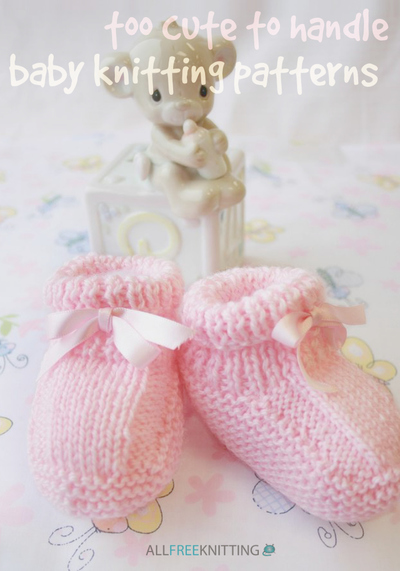 Is there anything more fun than knitting for baby? We love it so much, we've collected these 301 Too Cute to Handle Baby Knitting Patterns for you. Here, you'll find a ton of collection pages we've made over time of "aww"-some baby knitting patterns that will have you just squealing from a cuteness overload.

Whether you're expecting yourself, or you're planning some gifts for the baby shower of someone you're close to, you're bound to find a ton of free knitting patterns here that you'll love.

We've separated this page into three different section for easy access to all of our baby knitting patterns collection pages, so you can find exactly what you're looking for.

Expecting mommies, you'll love being able to work on these simple baby knitting patterns while you take a load off and relax. Grandmas-to-be will also be able to make great use of these patterns; you have nine months to knit as many as you can, and we know you'll want to! From booties to blankets, you'll never be at a loss for patterns for little ones again.
Table of Contents
General Baby Knits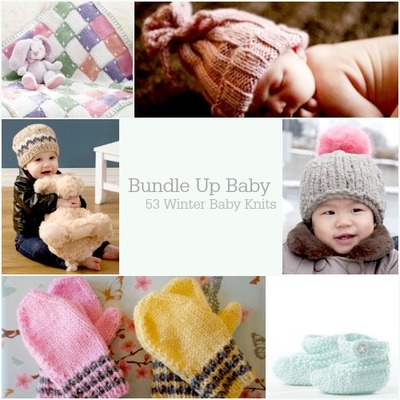 If you're just looking for a hodge-podge of baby knitting patterns, this is the section you're going to want to look in. We highly recommend this section for people who just got the news about a baby on the way.

You don't have anything prepared yet, and your knitting needles and yarn are just a blank canvas where anything can happen.

Check out all of our general collections of baby knitting patterns for some of our favorite ideas to get your feet wet in the amazing world of baby knitting.
We've got even more baby patterns coming your way! Download our free eBook for baby knitting patterns to keep you busy for days -
Wearable Patterns for Babies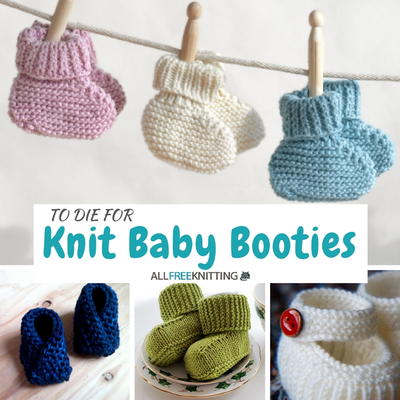 Okay, let's face it: you want your little munchkin to look as adorable as possible. If you haven't gotten a good start on shopping for baby clothes, or you just love how little ones look in knit clothing, this is the section you want.

These baby knitting patterns for booties, hats, and sweaters are going to keep your baby looking cute-as-heck - so cute, in fact, you might have some separation anxiety when he or she starts to outgrow them!

Just be sure to keep them for the next baby birth in the family.
Need to go back to the basics before you can tackle our adorable baby patterns? No problem! Take a look at our
Baby Blankets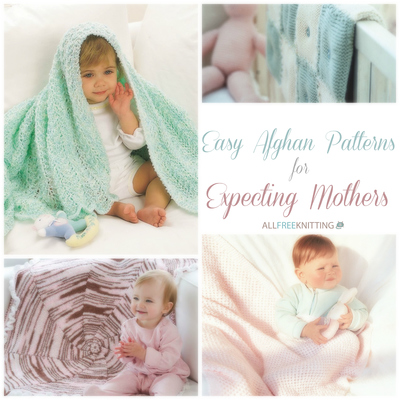 Here at AllFreeKnitting, we're obsessed with blankets. Arm-knit afghans, baby blankets, lapghans - you name it, we've got it.

We happen to have a bunch of collection pages of baby knitting patterns for blankets so if the first few baby afghans you come upon aren't quite your cup of tea, you have a ton of different options!

Whether you know if the baby's a boy or a girl and are looking for blue or pink baby blankets, or you have no idea and you want some baby knitting patterns that would work in any nursery, we have the patterns for you.
What types of baby knitting patterns do you like to knit?
Your Recently Viewed Projects