How to Cast On With DPNs
There are a few methods to learn how to cast on double pointed needles in the round, so find your favorite!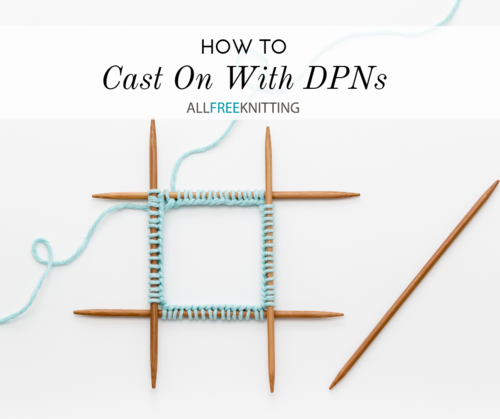 Even if the concept of knitting in the round isn't lost on you, you might find yourself a little perplexed by how to get started. Learning how to join in the round is a different sort of skill that you never needed on your straight needles, and, like most things in knitting, it's further complicated by the fact that there's no one right way to accomplish it. In order to learn how to cast on with DPNs, it's a good idea to set aside some time to practice the various methods and decide which way is right for you.
Do you have a special method for casting on with DPNs?
Your Recently Viewed Projects