How to Do the Knitted Cast On
Also called the knit-on cast on, this knitted cast on method is perfect for beginners!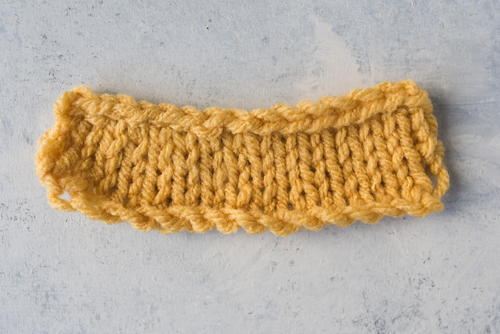 Calling all you knitting beginners here is a great tutorial for you! In this tutorial for how to do a knit-on cast on will show you a super easy way you can start casting on your stitches for your next project.

Most beginners learn how to cast on with the longtail cast on method, but this can be a little tricky, and when you watch someone do it, it's definitely a little bit intimidating. The knit-on cast on is a great alternative that's way easier to do.

You can use this cast on method for any knitting project you decide to take on. Plus, this the help of this video tutorial you can really learn how to master the knit-on cast on technique. This will soon become your go-to cast on method!
Instructions
Step 1
Make a slip knot and insert one needle into the stitch. This is the first stitch of your cast on row.
Step 2
Hold the needle with the slip knot on it in your non-dominant hand.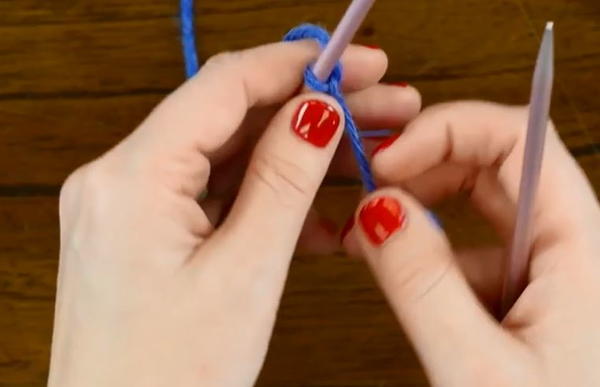 Step 3
Insert the other needle into first stitch on left needle as if to knit.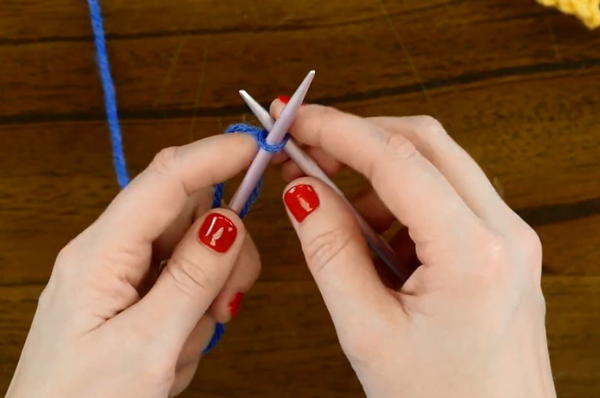 Step 4
Bring the yarn over the working needle, wrap yarn, and draw it through the loop.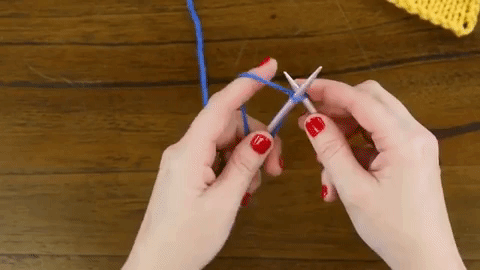 Step 5
Then, take this new stitch that's on your working needle and slip it onto the needle with your cast on stitches.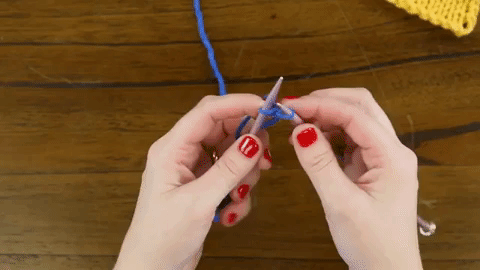 Step 6
Repeat steps 3-6 until you've got the required number of cast on stitches for your pattern.
Your Recently Viewed Projects