Full and Fabulous: 14 Plus Size Sweaters & Knit Cardigan Pattern Ideas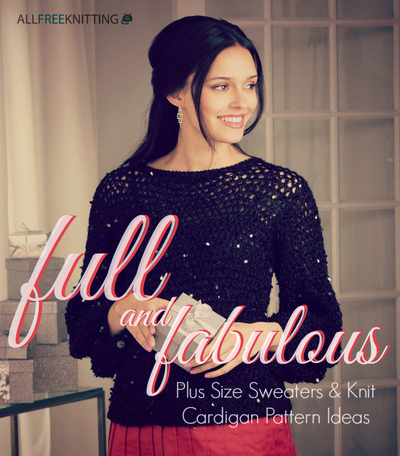 The experience of knitting has changed drastically over the past fifty years. The Internet has allowed for knitters to share ideas, patterns, and advice with the click of a button. The modern day knitter can easily find a specific pattern or learn a new stitch with a simple search engine inquiry and a couple clicks of the mouse. Video tutorials are commonplace, and forums for knitters to gather as a community have become extremely popular. However, even with all of the technological advances and the seemingly boundless sea of digital information, the fact remains that certain knitting patterns are still hard to find. Specifically, plus size knitting patterns can be extremely hard to come by, and the ones that are available online are few and far between.

Although it's true that every knitting pattern can be adjusted to fit your body, some knitters may not have the confidence or technical skill to modify an existing pattern to suit their needs. That's why at AllFreeKnitting, we've been working hard to accumulate the latest styles and designs for plus size fashion. From slimming knit sweater patterns to curve-flattering knit cardigans, we have a design that will work for you and your body. One of the best parts about knitting is being able to flaunt your finished product, so why wear anything that's less than fabulous?
Table of Contents
Plus Size Knit Sweater Pattern Ideas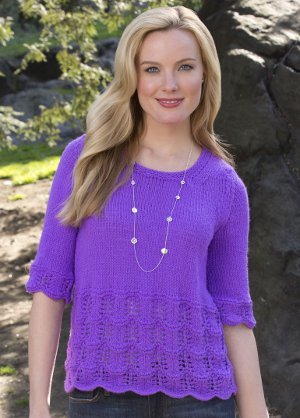 Take the guesswork out of modifying knit sweater patterns with any one of these stylish plus size knits. Long lines and flattering bodices abound in this fashionable list of plus size sweater patterns. Whether you're looking for a delicate design like the Scallops and Lace Sweater or a festive knit like the Party Time Sweater, you're sure to find a cozy and comfortable sweater that makes you feel like a million bucks.
Plus Size Knit Cardigan Pattern Ideas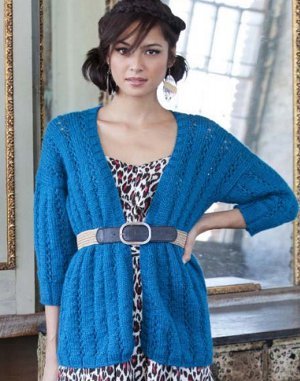 Knit cardigan patterns are a great way to add an extra layer to your outfit without adding too much additional bulk. They're also a great way to infuse a little color into your ensemble. Try cinching a longer cardigan at the waist for a slimming effect or stick with a hip-hitting shorter cardigan for a classic year-round, polished look.
Your Recently Viewed Projects