How to Do the Thumb Method Cast On
Learning the thumb method cast on will completely transform the way you cast on your stitches! It's so easy and so fast.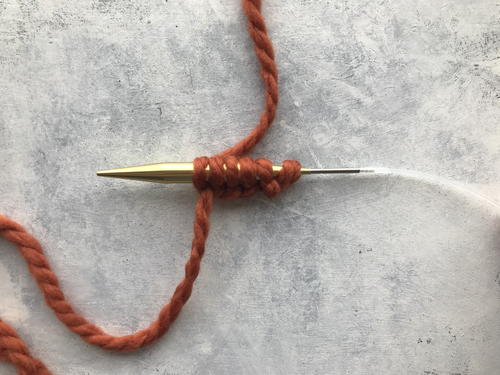 Learning how to knit is an exciting process, but some patience is required. Getting your needles prepped and ready for knitting is vital. In order to start knitting, you'll need to know how to cast on. Casting on is much like making a slip knot and then using some method to get the rest of your stitches looped onto your needle from that first slip knot. 

If you know how to make a slip knot, you're already halfway there. The thumb method cast on is so simple. Some even find it easier than the longtail cast on!

Take a look at the steps below to learn how to do the knit on method.
Watch and Learn
Step 1
The most simple method of casting on is to use your thumb. In order to do this, however, you must leave a long tail of yarn, to use in the casting on process.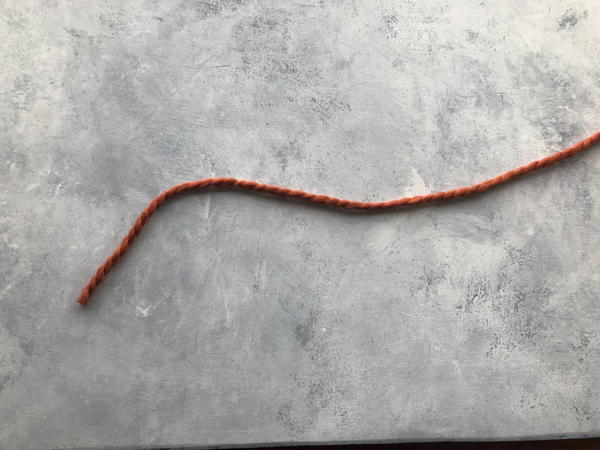 Step 2
Make a slip knot. If you don't know how to do this, check out this easy tutorial: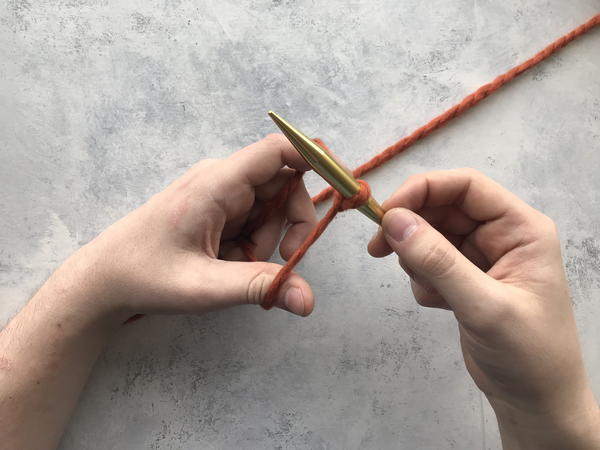 Step 3
Hold the knitting needle in your right hand.
Step 4
Wrap your thumb around the yarn, by passing your thumb over the yarn, then bringing your thumb under the yarn and toward you.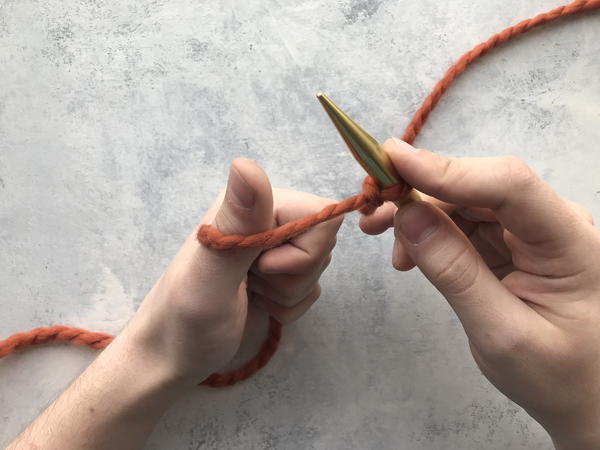 Step 5
Pass the knitting needle through the loop on your thumb, from front to back.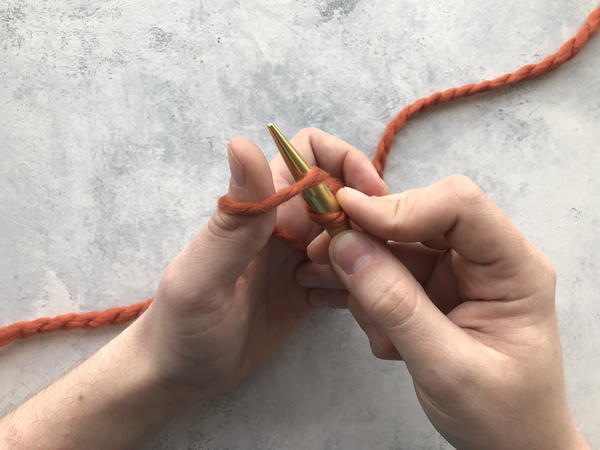 Step 6
Grasp the yarn end that is still attached to the ball of yarn, and bring the yarn between your thumb, and the knitting needle.
Step 7
Use your thumb to slip the loop over the end of the knitting needle, leaving the yarn end on the needle.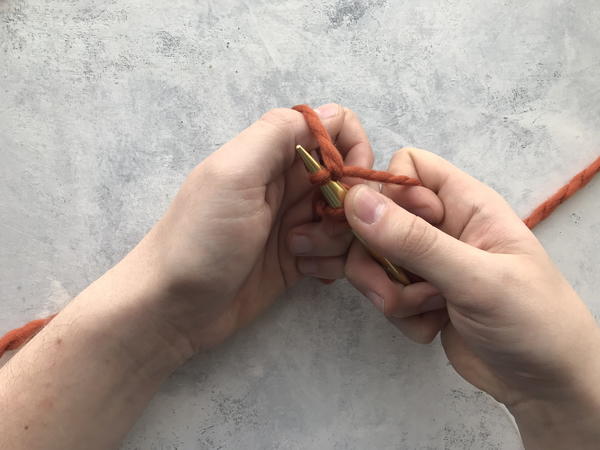 Step 8
Tighten up the stitch by tugging on both ends of the yarn.
Step 9
Repeat this to add as many stitches as your project will require.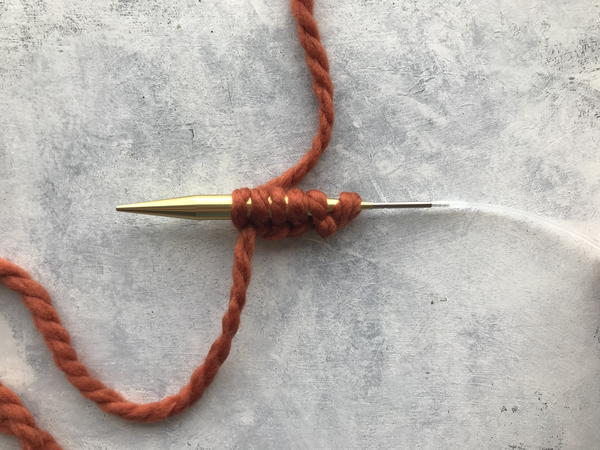 Your Recently Viewed Projects