Top 20 Knitting Blogs of 2018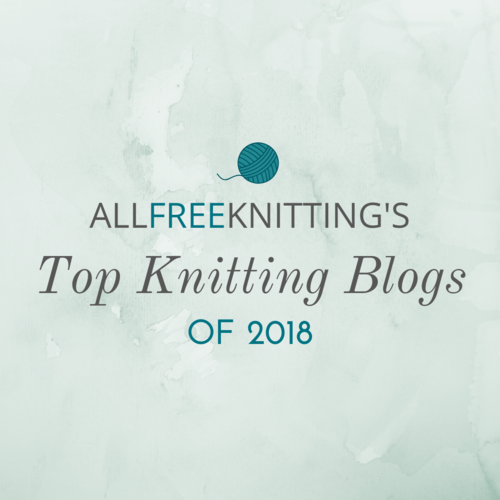 The online world of knitting is made so much better by knitting bloggers and their dedication to the craft. From knit scarves to cardigans, sweaters, and more, these bloggers have knit and purled their way to the top and have made their mark on the knitting world.

Game-changing hat patterns, beautiful textures, bold citrus colored yarns, brioche knitting, and stunning yoke sweaters were just some of the knitting trends that dominated 2018. These bloggers took those themes and transformed them into amazing (and free) patterns that knitters around the world loved.

These bloggers were also the designers behind AllFreeKnitting's top 100 patterns of 2018. Check out the blogs we loved this year!
What's your favorite knitting blog?
Let us know in the comments!
Your Recently Viewed Projects