24 Quick Knitting Patterns for Beginners
These knitting patterns for beginners are perfect if you're looking for a quick project that produces immediate results.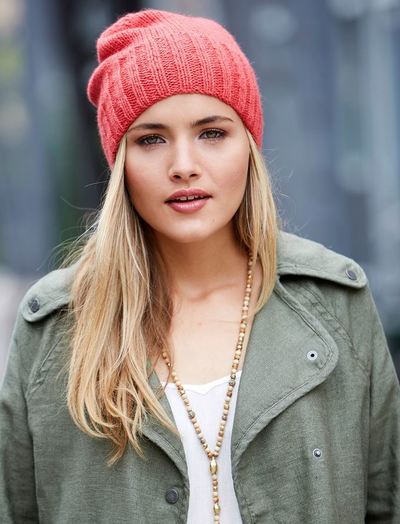 24 Quick Knitting Patterns for Beginners is an all-inclusive resource for all your free knitting pattern needs. If you are looking for a fast pattern, look no further than our collection of quick knitting patterns. From hats to scarves to adorable baby patterns, you can easily find a beginner knitting pattern perfect for your taste and skill level.

There has never been an easier way to find the best quick knitting patterns all in one place. We have compiled the most versatile and functional designs that allow you to have fun and practice basic knit stitches. So what are you waiting for? Dive right in and discover your favorite beginner knitting pattern below.
Table of Contents
Beginner Knit Hat Patterns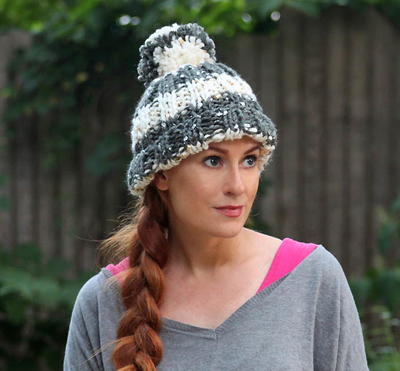 A hat might seem intimidating for a beginner knitter, but these patterns are a quick and easy way to familiarize yourself with the process. Plus, once you're finished, you will be able to proudly wear your hat and brag to everyone how you made it yourself. You will feel such a sense of accomplishment when you complete one of these adorable knit hat patterns. With such a wide variety of styles to choose from, there is truly something for everyone.
For even more can't-miss quick knitting patterns, be sure to check out the
Scarf Knitting Patterns for Beginners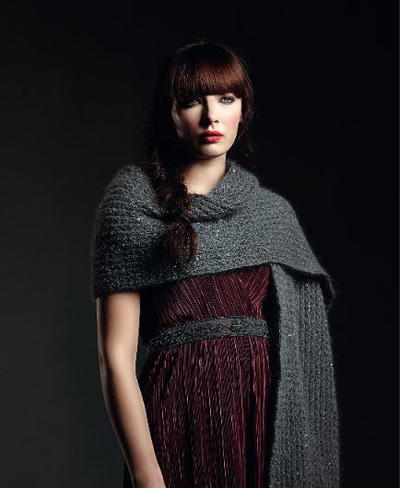 A scarf pattern is ideal if you're a beginner knitter just starting to learn the ropes. Knit scarves are a great way to practice repetitive stitches until you feel completely comfortable with the process. Since scarves are such a versatile accessory, you can make a wide variety for both cold and warm weather. Plus, these quick knitting patterns make great gifts. You can work up a few for everyone on your list and practice your skills at the same time.
Beginner Baby Knitting Patterns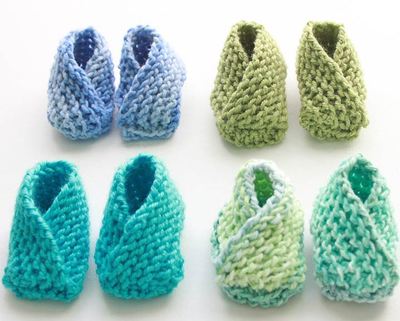 Few people can resist working up some adorable knitting patterns for babies. After all, everything in miniature form is automatically cute. These adorable beginner baby knitting patterns make great gifts. You will be able to experience the joy that comes with making a quick knitting pattern for a loved one and seeing their face illuminate with delight. Whether you decide to knit a baby hat, baby booties, or any other clothing item for your pint-sized pal, you are sure to feel an immense amount of joy and satisfaction.
Beginner Knit Blankets and Throws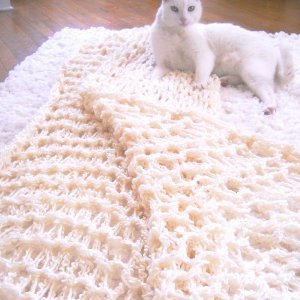 Think about how warm and cozy you feel when you're cuddled up under a nice knitted blanket or throw. The best part is you can recreate that cozy feeling even if you're a beginner knitter. These quick knitting patterns are perfect for novices who have never completed a knit blanket pattern before. In only a short amount of time, you will have a beautiful and functional blanket or throw to proudly display in your home. There's nothing like adding a bit of spice to an otherwise dull room with one of these fabulous free blanket knitting patterns.
What was the first knitting pattern you ever completed?
Your Recently Viewed Projects