20 Patterns for Stockinette Stitch Knitting
These 20 free knitting patterns use stockinette stitch to create simple, clean designs.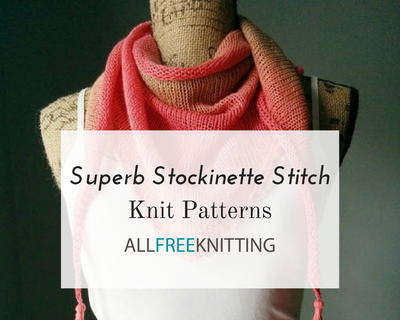 These 20 Patterns for Stockinette Stitch Knitting are perfect for beginning to intermediate knitters. All of these patterns are either beginner or easy level because their primary stitch is stockinette.

Stockinette stitch is made up of alternating knit and purl rows. It's one of the simplest knitting stitches and one of the most common, and these patterns will really help you master this basic knitting skill. If you've never tried stockinette stitch, watch this How to Knit: Stockinette Stitch Video Tutorial to learn how. 

From scarves and cowls, to blankets, to hats, there are all kinds of fun knitting patterns here, both quick and lengthy. No matter which of these patterns you try, the smooth and classic look of stockinette stitch is sure to be a hit.  
Table of Contents
Stockinette Stitch Cowls and Scarves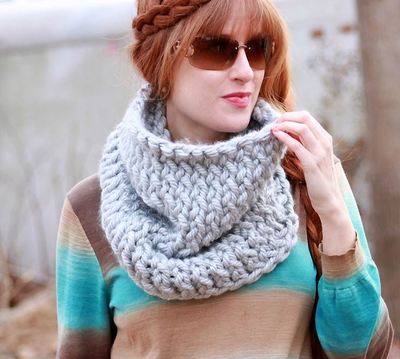 These cowls and scarves are fun and classic in stockinette stitch. There are clean and classic cowl knitting patterns here, as well as elegant knit scarf patterns. From the remarkably simple to the slightly more challenging, there's something here for everyone among these free knitting patterns.

Once you get started, you won't want to put these knitting patterns away. Your wardrobe will be filled with stockinette scarves and cowls before you know it.

 
Stockinette Stitch Blankets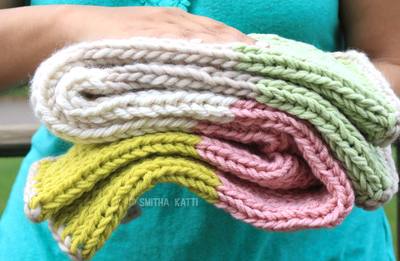 If you love to knit blankets, then this section on stockinette stitch blankets should be perfect for you.

There are both full size knit blanket patterns and baby blanket knitting patterns here, so there's a little something for every occasion. There are also some stash busters in here, so you can clean out that stash with these fun blanket patterns.
Stockinette Stitch Hats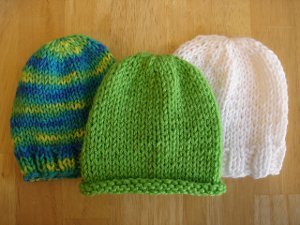 Maybe knit hat patterns are more your speed. If so, this stockinette stitch hat section has you covered. Baby hats, adult hats, pom pom hats, and beanies.

They're all here just waiting for your knitting needles. Plus, some of these are super fast and easy. So what are you waiting for? Grab some yarn from your stash and get going with these easy knitting patterns.
Which of these patterns are you dying to try?
Your Recently Viewed Projects