8 Free Animal Knitting Charts
Take your knitting to the next level with these colorwork knitting charts!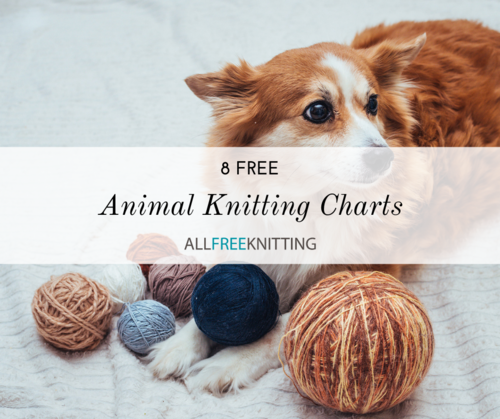 If you're anything like me, you're probably a tad bit obsessed with animals. Whether you're knitting a sweater for your dog or socks for your cat (yes, I designed that pattern), your life probably revolves around your pets. What better way to jazz up your stockinette stitch sweater or hat than by throwing in a colorwork chart or two? I've put together a few free charts for all you animal fanatics out there that you could easily incorporate to any simple stockinette stitch pattern. Children especially will love anything that you can make them with their favorite animal, or anything inspired by their beloved pet.

Before you decide to incorporate any of these charts into your knitting, I recommend that you familiarize yourself with how to catch your floats, as there are often long stretches of one or another color. Since these charts are for stranded colorwork and you'll be swapping between two colors, try not to go more than five or so stitches without catching your floats to avoid any long loops of yarn on the inside of your work that little fingers can get caught on.

If you're adding these charts to your knitting, make sure that you're reading each row of the chart from right to left if you're knitting in the round, or read right to left on right-side rows and left to right on wrong-side rows if you've chosen to knit flat. Feel free to use whatever colors you want for these charts and make any adjustments you'd like to the charts, and show me whatever you choose to make with them in the comments below!

Without further ado, enjoy these animal knitting charts!

Download All 8 Animal Knitting Charts

OR

Scroll down and find your favorite!
Fish Knitting Chart
Dog Knitting Chart: Face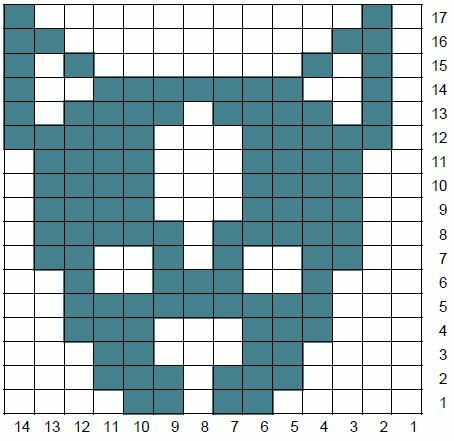 Dog Knitting Chart: Body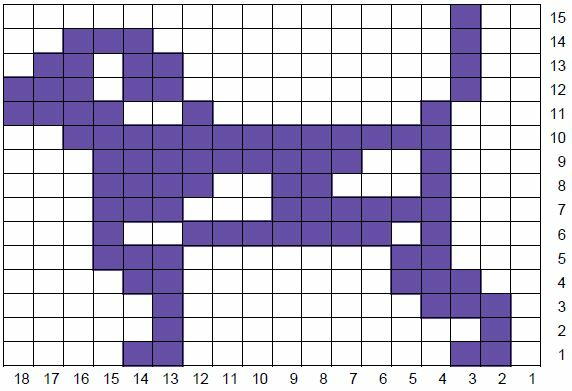 Cat Knitting Chart: Face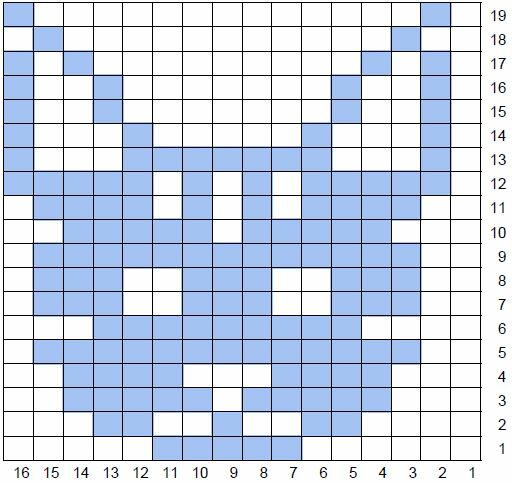 Cat Knitting Chart: Body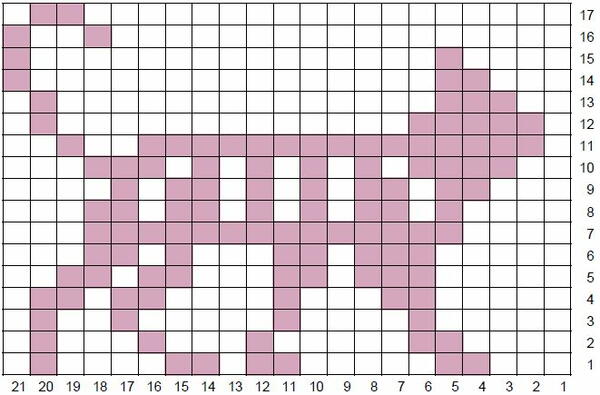 Bird Knitting Chart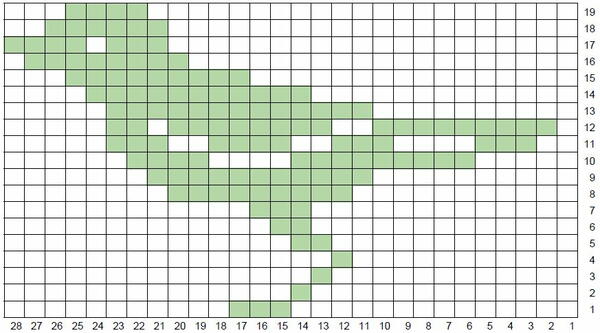 Bear Knitting Chart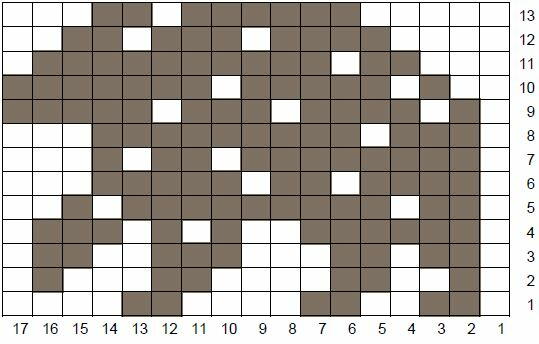 Elephant Knitting Chart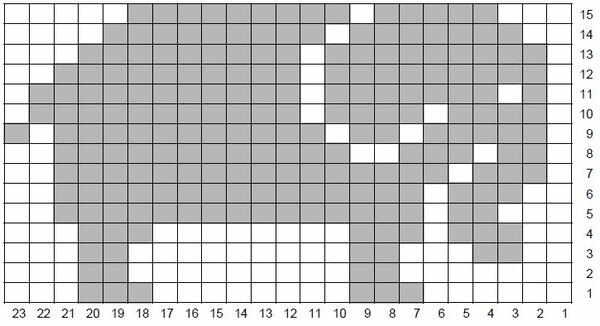 Your Recently Viewed Projects