28 Garter Stitch Knitting Patterns for Fall
Check out these unique garter stitch knitting patterns perfect for fall.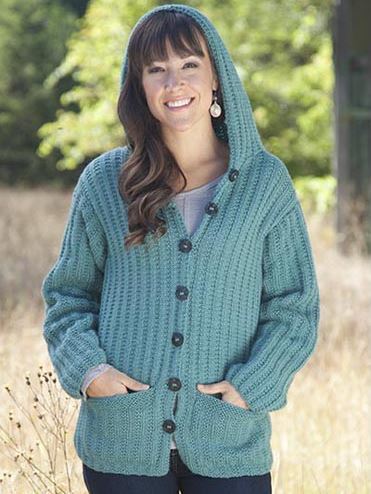 These 28 Garter Stitch Knitting Patters for Fall represent the greatest of the season. Autumn is the perfect time to put your best fashion foot forward and showcase your personal style. The easiest way to do that is through beginner knit patterns with garter stitch. This collection of patterns is ideal for all skill levels, because garter stitch is one of the most simple, straightforward stitches. In no time, you will have an attractive scarf, a unique hat, or a cozy sweater to really amp up your wardrobe. These wonderful free knitting patterns can be enjoyed all season long, so get to work and find the best garter stitch patterns right here, right now.
Table of Contents
Garter Stitch Scarf Patterns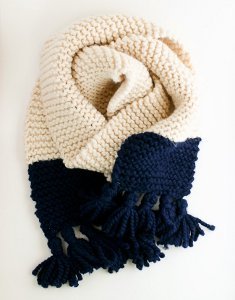 These garter stitch scarf patterns are a wonderful way to keep your neck warm when the wind starts to pick up and the temperature starts to dip. With so many interesting designs to choose from, you can easily find the perfect garter stitch knitting pattern for anyone in your life.
For even more wonderful scarf patterns, be sure to check out
Garter Stitch Blankets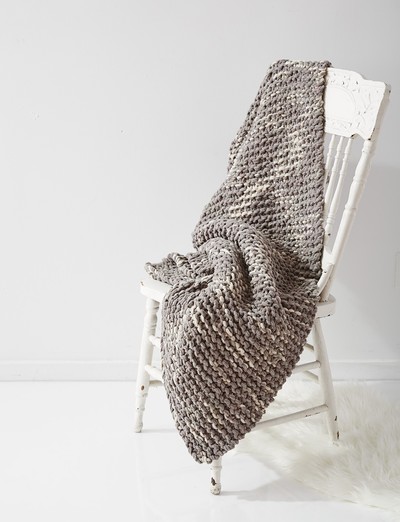 There's nothing more cozy or comforting than a beautiful garter stitch blanket. The simple stitch produces a beautiful blanket for either yourself, a baby, or any other loved one. Work up one of these bright and cheerful patterns and you can be snuggling by the fire with your new knit blanket in no time.
If you love these baby blankets and want even more baby knitting patterns, don't miss our collection of
Garter Stitch Hats and Beanies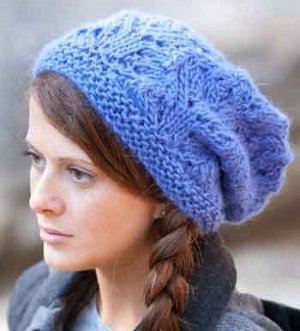 When it comes to hats and beanies, being able to work up a pattern in a short amount of time is ideal. The good news is these garter stitch head huggers are quick and easy, so you can make one for all your closest family members and friends. Fall is a great time to put your knit hats to good use, because when the wind starts to bite, it's best to be prepared.
Garter Stitch Sweaters and Cardigans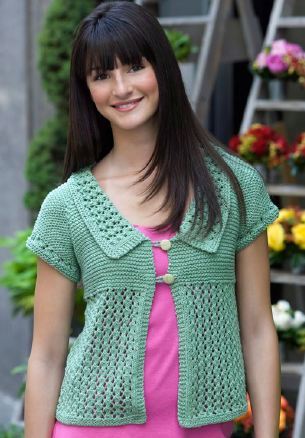 Sweaters and cardigans are autumn staples. Can you image picking apples or pumpkins without wearing a chic knit sweater? We certainly can't! These lovely garter stitch sweater patterns are perfect for any fun fall activity you have planned.
What are your favorite items to knit for fall?
Your Recently Viewed Projects