How to Knit the Cable Cast On Method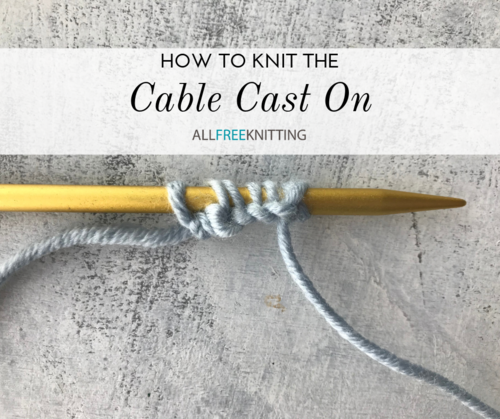 The cable cast on method is a simple cast on that's both visually and technically very similar to a simple knit cast on, or two-needle cast on. There is just one key difference that makes this method that gives it its distinct, rigid structure. A benefit of the cable cast on method is that it doesn't require a long tail or any intermediate skills.

Since this cast on creates a very solid, inflexible edge, it's a great method for beginning amigurumi, dishcloth patterns, or other non-wearables.

Check out the step-by-step instructions below to learn how to knit this easy (and useful) cast on.
Step 1
Create a slip knot and place it on the lefthand needle. Insert your righthand needle knitwise into the slip knot.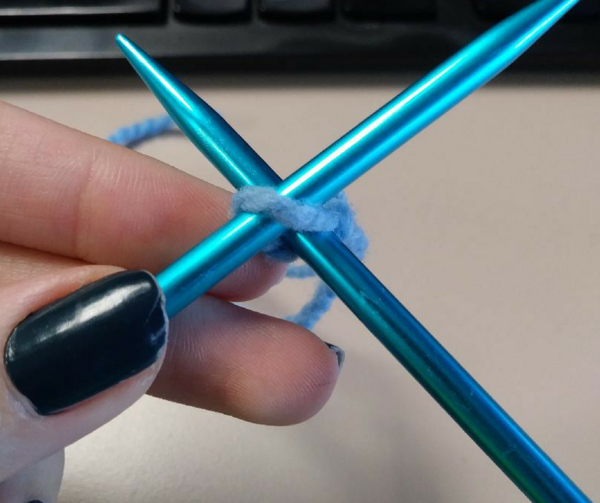 Step 2
Pull working yarn around your righthand needle counterclockwise, as if to knit.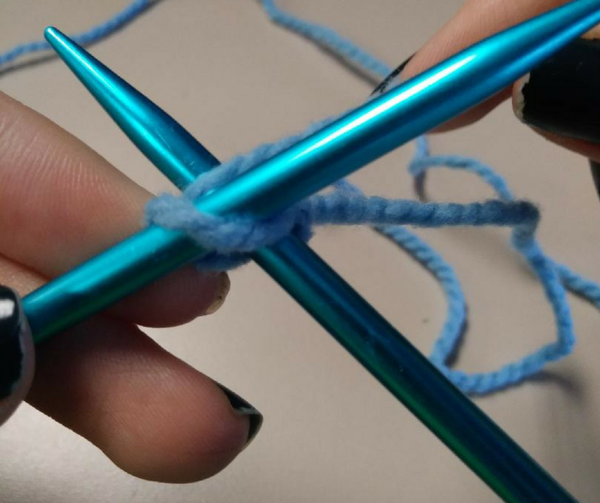 Step 3
Pull the yarn through, like you do when knitting a stitch.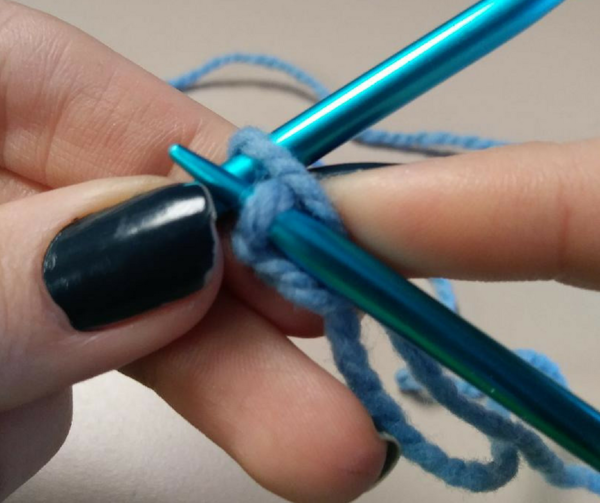 Step 4
Place this new stitch on your lefthand needle, like you do with the knit cast on method.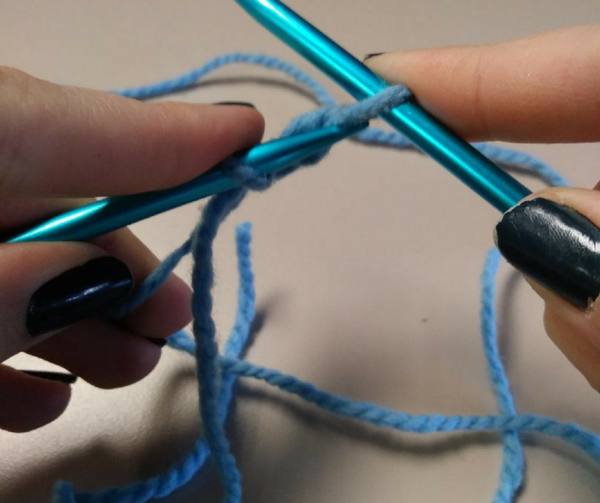 Step 5
You now have two stitches casted on: the slipknot and the stitch you just created.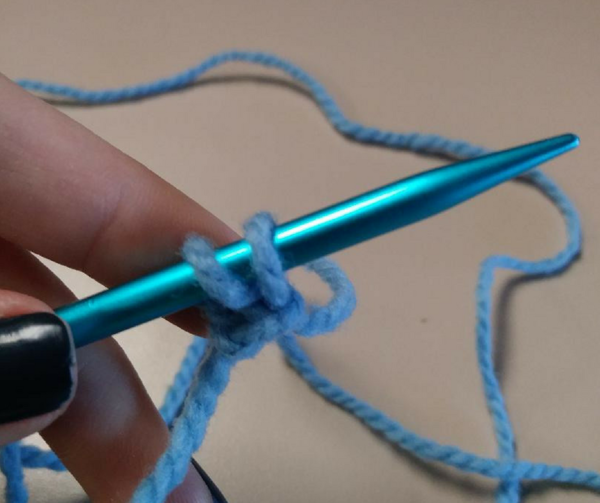 Step 6
Insert your needle in the gap between these two stitches—not in the most recently created stitch—knitwise.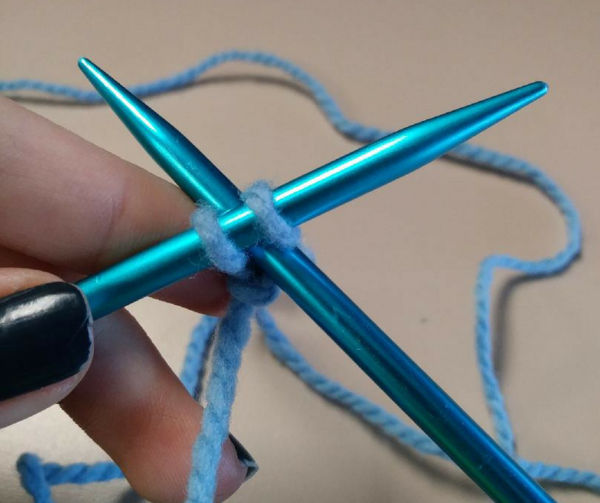 Step 7
Again, wrap your yarn around your righthand needle as if to knit.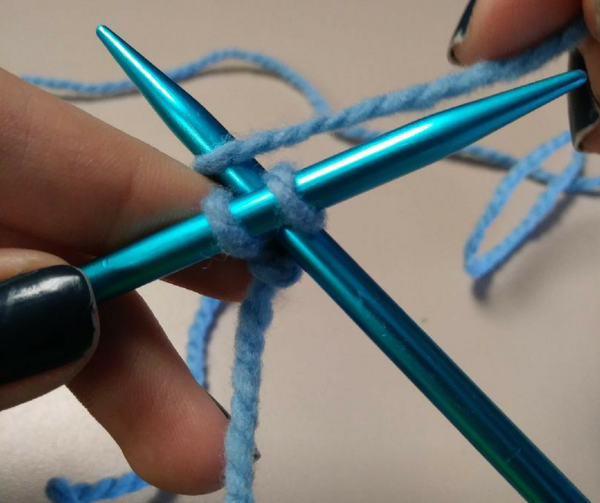 Step 8
As in step 3, pull your yarn through where you inserted your righthand needle to create a new loop.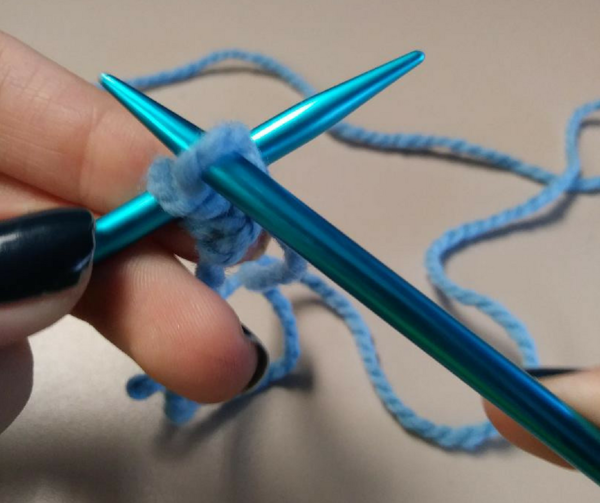 Step 9
Place the newly created stitch on your lefthand needle.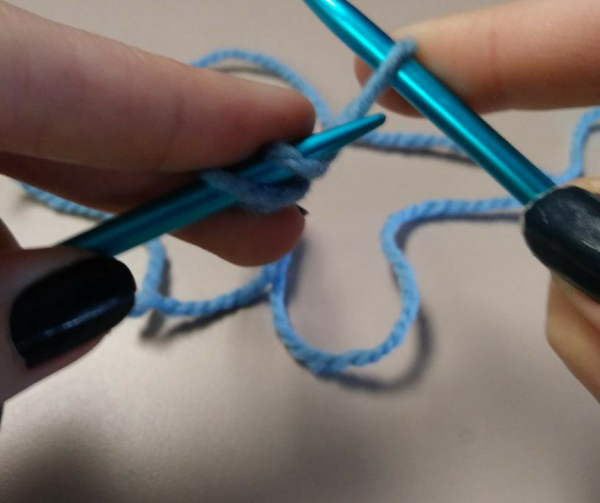 Step 10
Continue repeating steps 6-9 with the two newest stitches on your lefthand needle until you have the number of stitches cast on that your pattern calls for.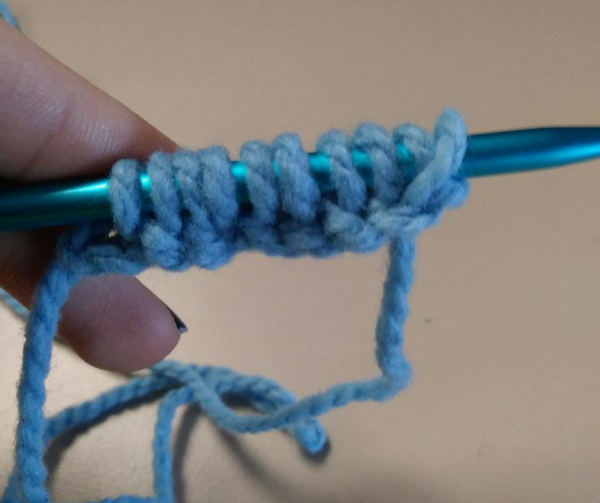 Your Recently Viewed Projects