22 Knit Shawls and Wraps for Summer
Check out these beautiful knit shawls and wraps for summer and look fashionable once the temperature starts to rise.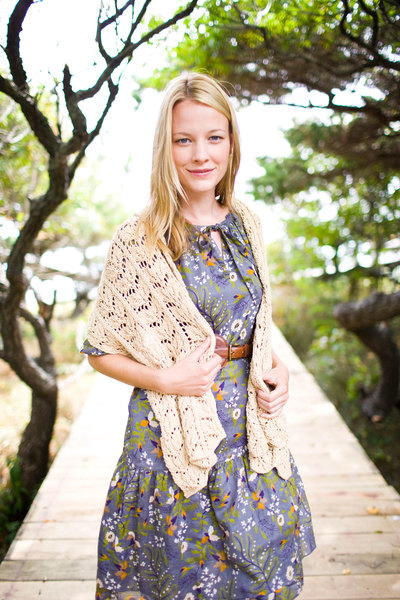 These 22 Knit Shawls and Wraps for Summer take the cake when it comes to functionality, form, and style. When the weather starts to heat up, throw on one of these adorable free knitting patterns and stay covered without overheating. With so many options to choose from, you really can't go wrong.

Summer knitting patterns are so bright and cheerful. They are bound to put a smile on your face and a spring in your step. Whether you work up one of these patterns for yourself or a loved one, you will have a beautiful knit shawl or knit wrap before you know it.

Check out this exclusive collection and get to work today. The hardest part will be deciding which pattern to start first!
Table of Contents
Knit Shawls for Summer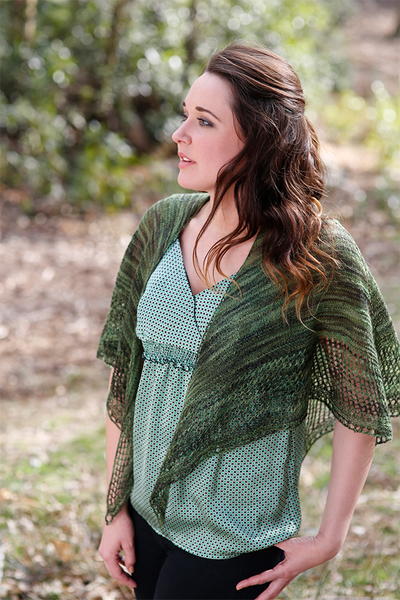 Knit shawls for summer are highly versatile. With so many ways to wear them, you can create a variety of chic outfits without much time or effort. Throw on one of these beauties when the air conditioning becomes a little too cold or anytime you need some extra coverage without all the bulk.
Find even more warm weather shawl patterns by checking out our collection of
Knit Wraps for Summer
Wrap yourself in style and luxury with these knit wraps for summer. It can be hard to prepare for a summer day, because you're always bouncing between the warm air outside and the air conditioned indoors. Let us make it easy by presenting you with the best of the best summer knitting patterns.
When the temperature starts to heat up, you may assume you no longer need a cardigan. However, those cool summer nights call for some added warmth. We've got you covered with these 21 Knit Cardigans Perfect for Summer
BONUS! Even More Adorable Summer Knitting Patterns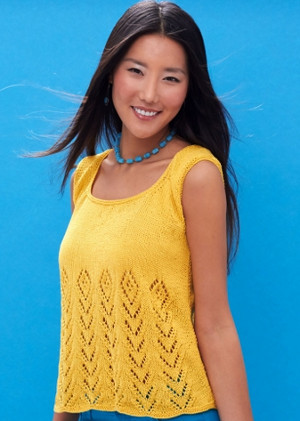 Summer is such a happy and carefree season. The sun is shining, the birds are chirping, and all you want to do is get out and frolick outdoors. Look your best while you're having fun with these free summer knitting patterns. Shawls and wraps are nice, but these pieces will definitely take your wardrobe to the next level.
What do you love to knit the most during summer?
Your Recently Viewed Projects