15 Knit Sweater Patterns for Any Occasion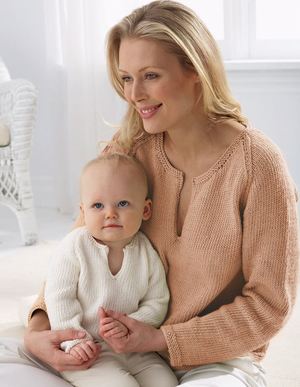 Here on AllFreeKnitting, we've got a bunch of cute and beautiful knit sweater patterns, but a lot of them are too difficult for those just beginning knitting, and so many of us aren't into all of the embellishments and embroideries and just want something simple. We've gathered for you this list of knit sweater patterns for any occasion, showcasing specifically basic knit sweater patterns in a few different styles, so you can choose one which best suits your skill level and personal preferences. No matter what the season or occasion, these knit sweater patterns will suit it.
We even have some basic knit sweater patterns for babies for you to knit, if you or someone you love has a little one on the way. These simple knit sweater patterns are practical for such a situation, because not only do you not yet know the baby's individual personality, you might not even know its sex! It's easy to get wrapped up in our beautiful knit sweater and cardigan patterns, but these simple knitting patterns can be just as full of personality as the ones with bursts of colors and shapes. Just take a look and you'll see what we mean!

15 Knit Sweater Patterns for Any Occasion
Table of Contents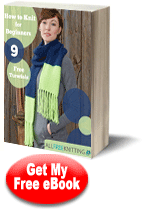 If you're looking to start knitting, or brush up on your skills, download our free eBook, Knitting for Beginners: 9 Free Tutorials!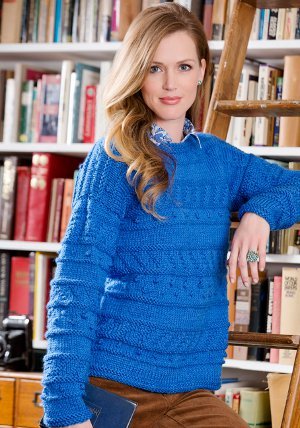 These basic adult sweaters are just what you're looking for if you're in the market for knit sweater patterns that you can wear anywhere. Just because you're searching for something simple doesn't mean you're confined to the same type of sweater all the time. Sweaters with cowl necks, cabling, and other such designs can easily be worn in any occasion. When you finish any one of these knit sweater patterns, you'll have a piece that not only is attractive and exciting, but a staple for your wardrobe.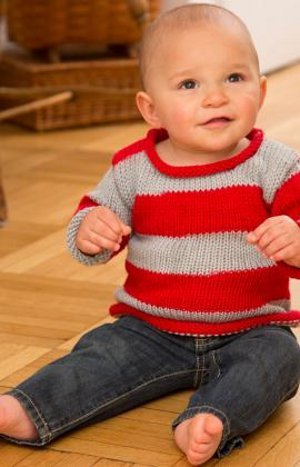 Babies need to be bundled up even more than we do! And let's face it, although it's so fun to dress your baby up in adorable, kitschy knits, she's going to need something she can wear at any time so her parents don't have to worry about changing her before running out for an errand or heading to a family get-together. These knit sweater patterns will do her just nicely. Try using one or more of these knit sweater patterns to make her some tops in all different colors so she'll always have something to match the rest of her outfit.
Your Recently Viewed Projects