Best Places to Buy Yarn
From online yarn stores to unexpected brick-and-mortar shops, your new favorite yarn supplier may be closer than you think!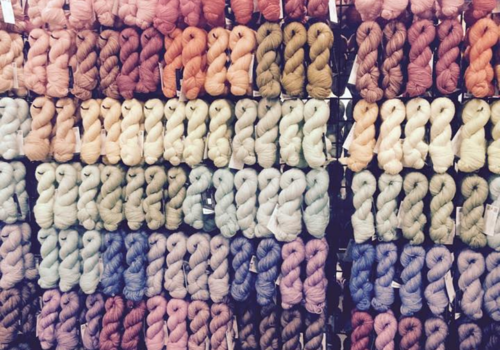 Best Places to Buy Yarn
Your stash is not limited to your local craft store! Rebecca George has done the research for you and found all of the best places to buy yarn, from indie to brand name. No matter your budget, ability to get around, or yarn preferences, there are a ton of options for you to beef up your yarn collection, or even shop exclusively for the next knitting or crochet project in your queue. Check out all the various places to buy yarn that you may have never thought of. You may even find your new preferred place to scoop up yarn, supplies, and more.
About the Author: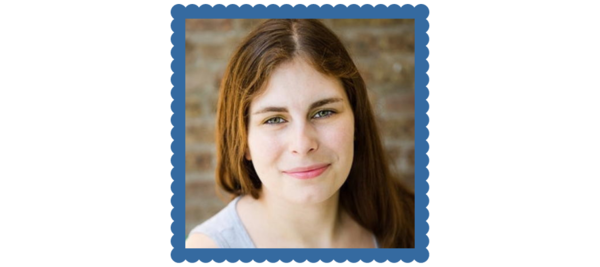 Your Recently Viewed Projects