22 Knit Sweaters and Cardigans for Winter
Check out these free knit sweater and cardigan knitting patterns. Perfect for cold weather days!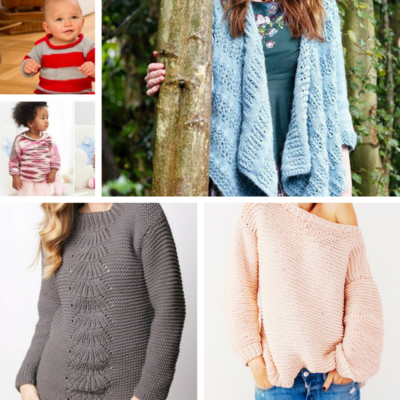 These 22 Knit Sweaters and Cardigans for Winter represent the best of the best when it comes to cotton sweater knitting patterns. No matter what style or design you're looking for, these free knitting patterns will not disappoint. We have rounded up some of the best free knit sweater and knit cardigan patterns available - all for your enjoyment. When the weather starts to take a turn for the worse, there's nothing better than staying warm and cozy with a handmade knitting pattern. We guarantee you will be able to quickly and easily find a pattern that suits your taste and skill level. Knit sweaters and cardigans will never steer you wrong when it comes to fashion, functionality, and warmth.
Table of Contents
Knit Sweater Patterns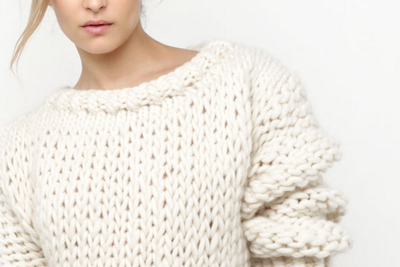 Knit sweater patterns come in all shapes and sizes, so there really is a perfect design for everyone. It doesn't matter whether you're looking for something long and lean or a more fitted style, because this free knitting pattern collection truly covers the gamut. Layer up with one of these delightful sweater knitting patterns. Whether you need something for a chilly office or a night out on the town, you'll find the perfect pattern here. Plus, these knit sweater patterns feature a variety of stitches and techniques, so you are sure to find something to fit your current knitting abilities.
If you're looking to bundle up even more this winter, don't miss our round-up of
Free Knitted Cardigan Patterns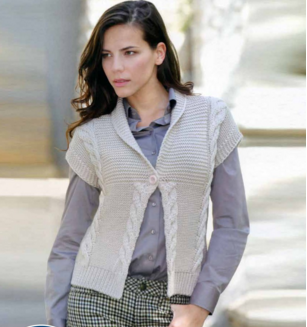 When it comes to a knit cardigan pattern, you want to make sure you have something practical, yet stylish. With so many choices to choose from, it can be hard to narrow down where to start. However, who says you can only knit one of these fabulous knit cardigans? Do yourself a favor and knit as many as you please. Handmade cardigans also make great gifts for family members and loved ones. There's nothing like receiving an item of clothing made specifically for you and you alone. Knitted cardigans are incredibly versatile, because you can wear them in a variety of unique ways. Get your needles moving today!
For even more wonderful knitting patterns for the littlest member of your family, be sure to check out our collection of
Sweater Knitting Patterns for Babies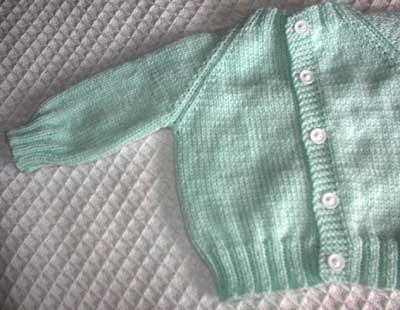 There are few things cuter than free sweater knitting patterns for babies. No one can resist an adorable, chunky baby wearing a tiny knitted sweater. Baby knitting patterns are incredibly popular, because they make such wonderful gifts. These knit patterns will keep your baby warm all winter and you won't need to worry about spending a lot of money buying a sweater at a store that your little one will quickly grow out of. Instead, you can work up your own design in a short amount of time.
What do you love most about knit sweaters and cardigans?
Your Recently Viewed Projects