37 of the Best Knit Gifts: Knitting Gifts You're Sure to Love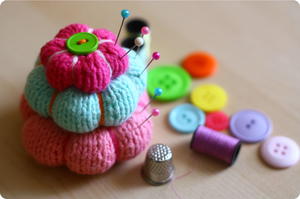 If you're looking for the perfect knitted gift for a special someone in your life, look no further than 37 of the Best Knit Gifts: Knitting Gifts You're Sure to Love. Find a ton of free knitting patterns you won't want to miss. Whether you're looking for beginner knit patterns or you want to take on a more advanced project, we have the perfect knitting gifts available. Since the holidays are right around the corner, now is the perfect time to check everyone off your gift-buying list. Everyone enjoys a thoughtful homemade present, so show how much you care by working up some of these knitting gift ideas today.
No matter who you plan to make a knitted gift for, we have all the best patterns in one convenient place. Knitting for Christmas is more popular than ever, because people are not interested in spending a lot of money at a store and buying presents they know will never be used. A homemade knit gift is a great way to express your love without blowing your budget. Your thoughtfulness will really shine through when you present a family member or friend with a beautiful knitted gift. Regardless of your skill level, you can easily find a pattern or two that works for you.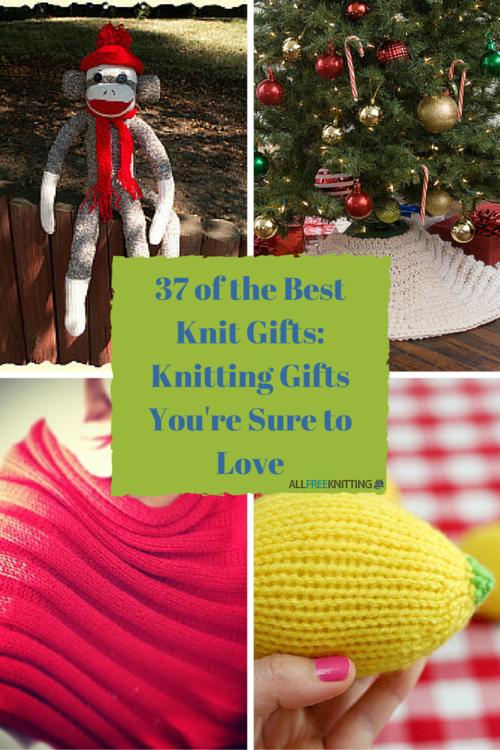 37 of the Best Knit Gifts: Knitting Gifts You're Sure to Love
Table of Contents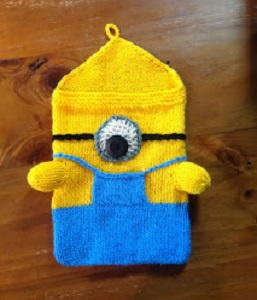 Who doesn't love color? These colorful knit gifts are sure to impress anyone you know. Brighten up someone's day by presenting them with an adorable knitted gift full of bright hues. They say color is the spice of life and we couldn't agree more. Once you work up these patterns, your eyes will be delighted and your heart will be full. Knitted gifts have never looked so vibrant!
---
---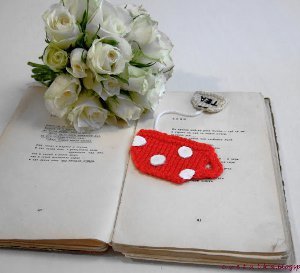 Moms do so much for us - from the time we are itty bitty babies to even throughout our adult years. If you want to shower your mom with love and appreciation, there's no better way than a knitting gift. Put your talent to good use and make something your mother will cherish forever. She will undoubtedly think whatever you make is absolutely wonderful, because mom always knows just the right thing to say.
The holidays go hand in hand with gift giving, so this holiday season, surprise your loved ones with a truly one-of-a-kind knitted gift. Whatever you make will impress those closest to you and they will be truly honored you took the time to knit them such a masterpiece. Make the most magical time of year extra memorable with some of these knitting gift ideas and patterns for the holidays.
---
---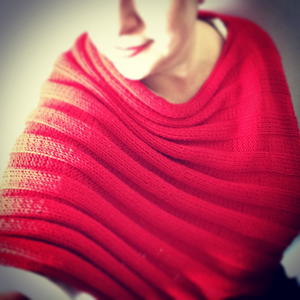 Quick and easy are two words everyone likes to hear when it comes to knitting gifts, right? Especially if you have a lot of people on your list - you want to make sure you can make each of them a wonderful gift they will cherish for years and years. The good news is there are a wide variety of quick and easy knitting gifts you can make. Check out these great patterns and be prepared to be inspired.
Your Recently Viewed Projects