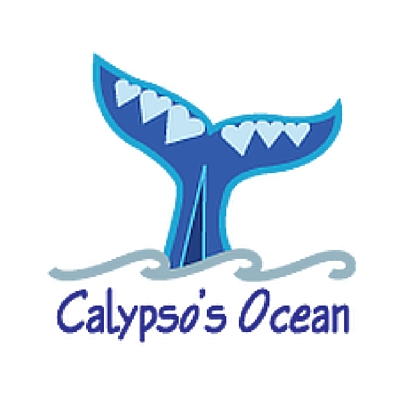 About Calypso's Ocean:
Calypso's Ocean is a two-part organization. One part is supplying an online memorial page for parents whose babies passed away while still in the Hospital or Neonatal Intensive Care Unit. A place for other people to read your child's name, see their photo, and take a moment of silence in their memory.
The second part is donating bereavement items to NICU and OB wards. Trying to help each newly bereaved parent know they are not alone and someone out there does care about their angel and about what they as the parents are going through.
Links:
Calypso's Ocean
Calypso's Story
Donations
Your Recently Viewed Projects