Magnolias Bell Pull Rug Hooking Pattern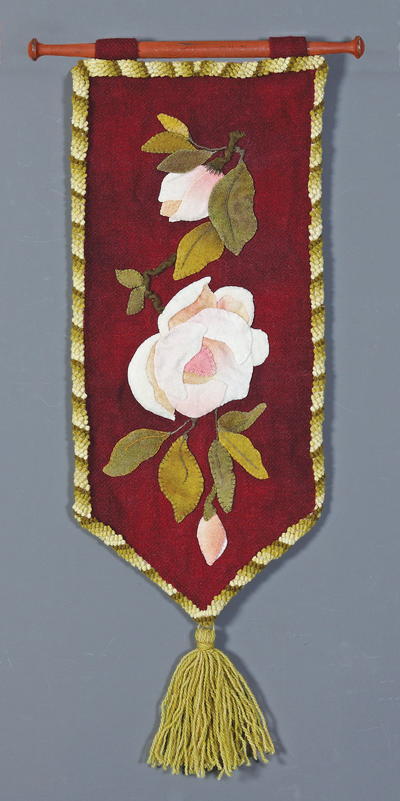 Magnolias Bell Pull Rug Hooking Pattern
Magnolias are one of the most elegant motifs used in crafting and this Magnolias Bell Pull Rug Hooking Pattern is no exception. This design evokes the grace of the South and the hot, sultry days of summer. The bell pull incorporates rug hooking and wool applique. The hooked border is rolled around to the back, creating the look of a piped edge, an innovative technique for rug hookers. This free rug hooking pattern is made using primitive colors, but magnolias are neutral shades, so many different backgrounds and leaf colors could be used to suit one's taste and decor. A bell pull this beautiful is worthy of a prominent place in your home.

Subscribe to Rug Hooking Magazine!

This project from our friends at
Rug Hooking Magazine
is available for a limited time! Subscribers to the magazine receive 5 issues annually stuffed with inspiration, techniques, patterns and much more.
Join this premium rug hooking community
to receive both primitive and fine cut patterns for every experience level. Plus, you will receive projects like ornaments, pillows, floor mats, and decor.
Your Recently Viewed Projects