How to Do a Central Double Increase (Knitting)
The CDI is the perfect increase for many advanced lace knitting patterns and even modular knitting!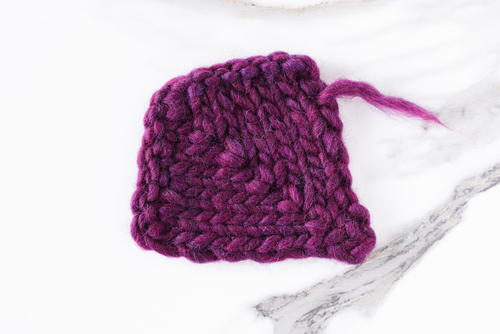 The CDI or Central Double Increase is definitely not a knitting increase for beginners, but that doesn't mean it's super hard to do. Sometimes also abbreviated as INCTO3 (increase to 3 stitches), this increase has many benefits and features that simply aren't present in other types of increases.

Most increases in knitting lean in one direction or the other; however, the CDI is an example of a double increase that has no lean. The instead the two increased stitches appear on both sides of the stitch used for the increase, which means the opposing leans in the increase even out.
Materials
Yarn
Corresponding knitting needles
The CDI is essentially a combination of a KBF and a modified M1.
To Work the KBF
The KBF is similar to the common KFB, but you begin by knitting into the back of the stitch.
Step 1
Insert your needle into the back of the stitch.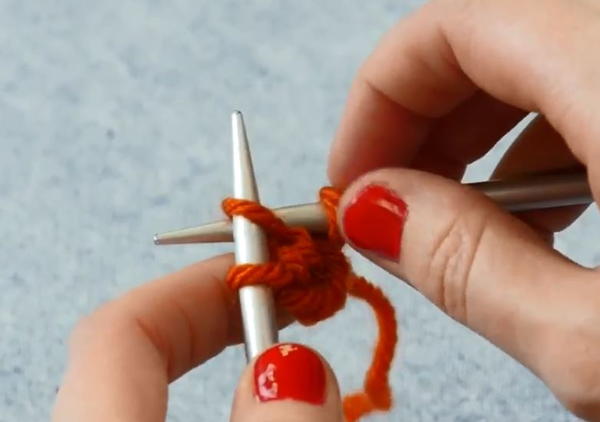 Step 2
Knit through this back loop, and leave that stitch on the needle; do not sweep it off.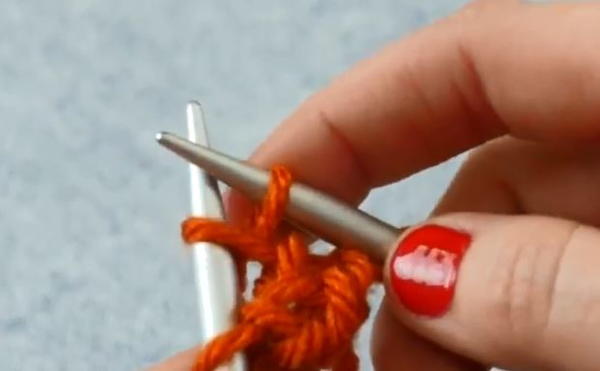 Step 3
Then, insert your needle knitwise into the front of the same stitch and knit.

This time you will sweep the stitch off of the needle.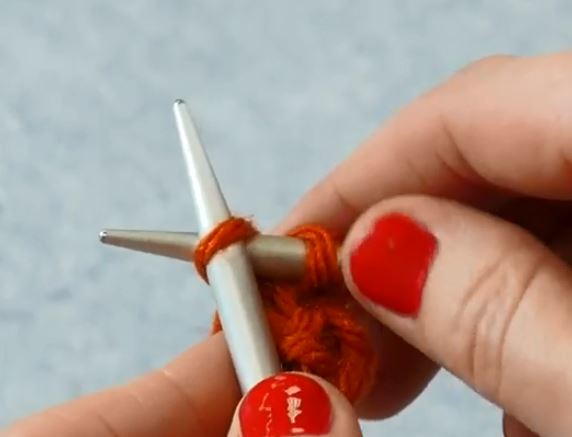 See the KBF
To Work the Modified M1
Step 1
Identify the vertical bar that's in between the two stitches you just worked.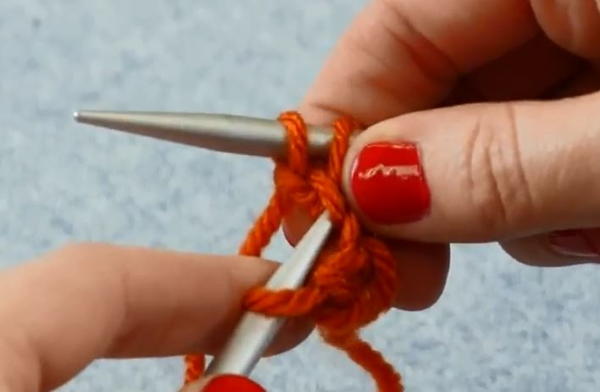 Step 2
Take this piece of yarn and open it up with your left-hand needle.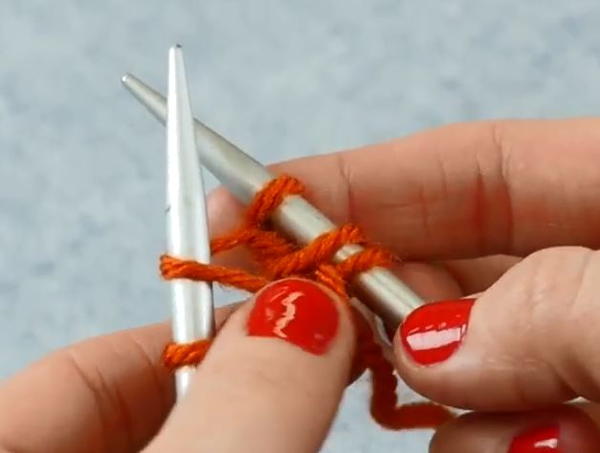 Step 3
Then, knit into the back loop of this piece of yarn.
See the Modified M1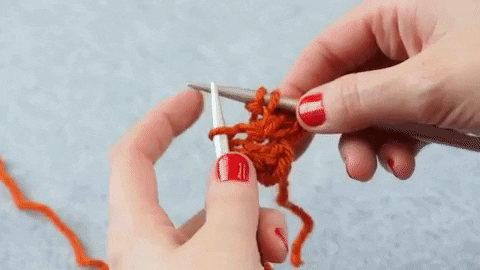 Tutorials You Might Need
Your Recently Viewed Projects